To learn about previous YLC Conferences, please visit:www.harvardylc.cor
Program Details
Date: 28, 29, 30 Dec 2022
Time: 8am - 4pm GST
Eligibility: Grade 8-12 | Age 13-17
Final Deadline: 21 Dec '22
Fee: AED 3,750/-
Venue: GEMS New Millennium School- Al Khail
Priority deadline ends on 30 November 2022. Priority applicants get preference in their admission to the program
Unleash the leader in you!
Conducted by Harvard Mentors trained by the Leadership Institute at Harvard College, Harvard Youth Lead the Change transforms high school students like you into confident problem-solvers, collaborators, and communicators, who will solve global issues and lead the change of tomorrow. Over the 3 day course, students work in a mentor-led group to understand a global issue – whether it is climate change, mental health, or poverty – and develop a social change project to address it. On finishing the program, there is an opportunity to receive mentorship for an entire year, to implement their project.

What makes the workshop unique is that our mentors are not lecturers, but current students of Harvard University who have garnered invaluable experience and training at a young age, and know what it takes to implement social change. But perhaps more importantly, they understand the nuances and challenges of growing up in the 21st century. Hence, they break down intimidating age-based authority structures and become relatable advisors and friends to you, through a plethora of hands-on activities! The workshop is in extremely high demand and has traveled across the world to places like Japan, Myanmar, Colorado, Dubai, and Puerto Rico.
Develop a Social Change Project
Gain Leadership Skills that Lead Change
Innovative hands on curriculum
A Certificate of Accomplishment
1 Year Free Mentorship from Harvard College
Develop a Social Change Project
01
Introducing Leadership
Focus on what constitutes leadership, Introduction to social change projects and change based reflections. Empathy, Self-Awareness, Trust, Discernment and Positive Attitude
02
The Leader in Each of Us
Look into what kind of a leader you are, map out your personality and understand smart goals. Creativity, Innovation, Design Thinking, Organisation, Conflict Resolution and Planning
03
Leading Alongside Others
Learn about different situational leadership styles, negotiation and problem mapping. Negotiation, Communication, Cohesion, Clarity, Adapting and Courage
04
Leading by Listening
Analyse various leadership videos and TED talks to understand the nuances of leadership. Community Building, Project Planning, Task Management, Team Dynamic Analysis
05
Leading with Your Voice
Develop your public speaking skills by deep diving into elevator pitches, debating and defending your opinions. Confidence, Presentation Skills, Task Management and Teamwork
06
Preparation and Introspection
Reflect with a special focus on letter writing to self, understanding narratives and working on your final social change projects. Self-Reflection, Confidence and Encouragement
You are a student who wants to inculcate leadership qualities
You are not confident in sharing your thoughts and speaking in public
You want to solve a social problem but don't have problem solving skills
You want to learn how to build your network and thus sharpening your networking skills
You want to learn how to build your network and thus sharpening your networking skills
You are fearful and have mental blocks and are lacking the initiative to lead
You do not have a community of like-minded people who are going through the same issues or share the same passion
Meet your Harvard Mentors
YLC is led by Harvard undergraduate students who are leaders in their own communities. Differentiating this program are the student teachers and their youthful perspective on leadership development. Reliable and relatable, the teachers serve as advisors and friends to the students, breaking down intimidating age-based authority structures. With tremendous enthusiasm for both teaching and learning, the teaching team constantly learns from the students, adapts to their interests and needs, and builds lasting relationships that continue after the program through formal and informal mentorship opportunities.
Words from those Who Took the Course (And Loved it)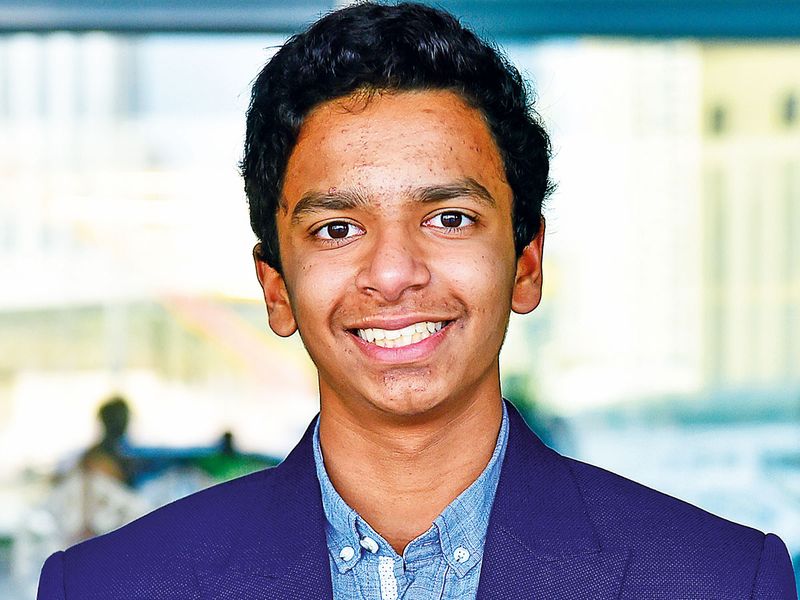 Veer Vohrai
Grade 11, Dubai College

This workshop has taught me that in order to do something big in life, one need not start with a huge impact. You can start with something small and yet go on to make a big impact.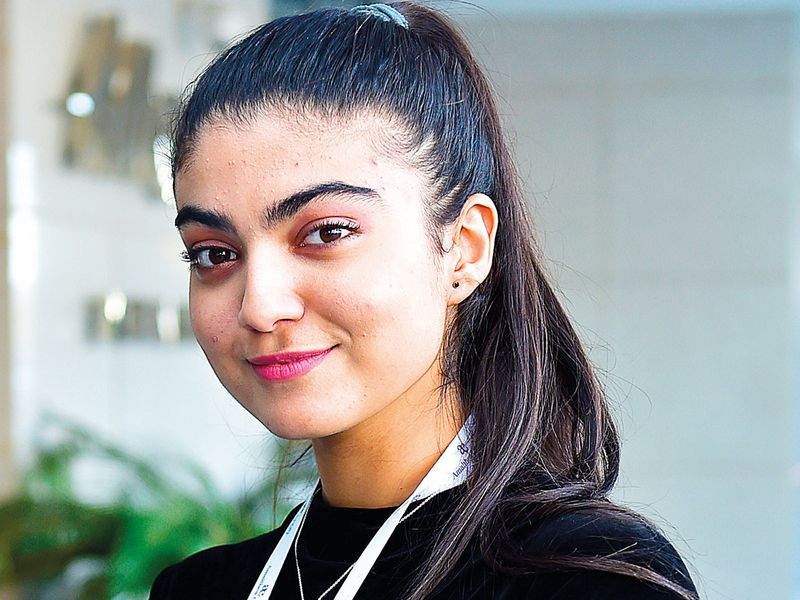 Shizah Kashmir
Grade 12, Gems Wellington Academy, Silicon Oasis

The YLC conference is very action-provoking. It has taught me that if I'm passionate about something I must push harder and try and be an achiever even at an early age. <br><br> That way, YLC has made me feel empowered.
Raeed Zainuddin
Sun Beams High School, Class 8, Bangladesh

I have become so much more confident in presentation, doing something on the stage and I feel I can appeal to a crowd just by talking to them which I didn't feel before. I would 110% recommend everyone to this conference because you can meet so many people, so many personalities from so many places. The main reason why I would recommend it is because of the counselors, they were great.
Varun Chitturi
Oakridge International School, Hyderabad

The overall experience at the conference was phenomenal. We learned about public speaking, negotiation, and other qualities that are vital for a leader. With all that I learned here, I really think I can take my social change project forward and make a huge impact on so many people. The mentors from Harvard were amazing as well and you could talk to them like they are your best friends.
Misaki Tomiyama
Grade 8 , The British School, Delhi

After attending the YLC conference, my communication skills have improved a lot. I'm much more confident in sharing my ideas and opinions.YLC gave me a safe environment to do so.
You have Questions? We have Answers!